Mark Sparacio – Creator, Author, & Illustrator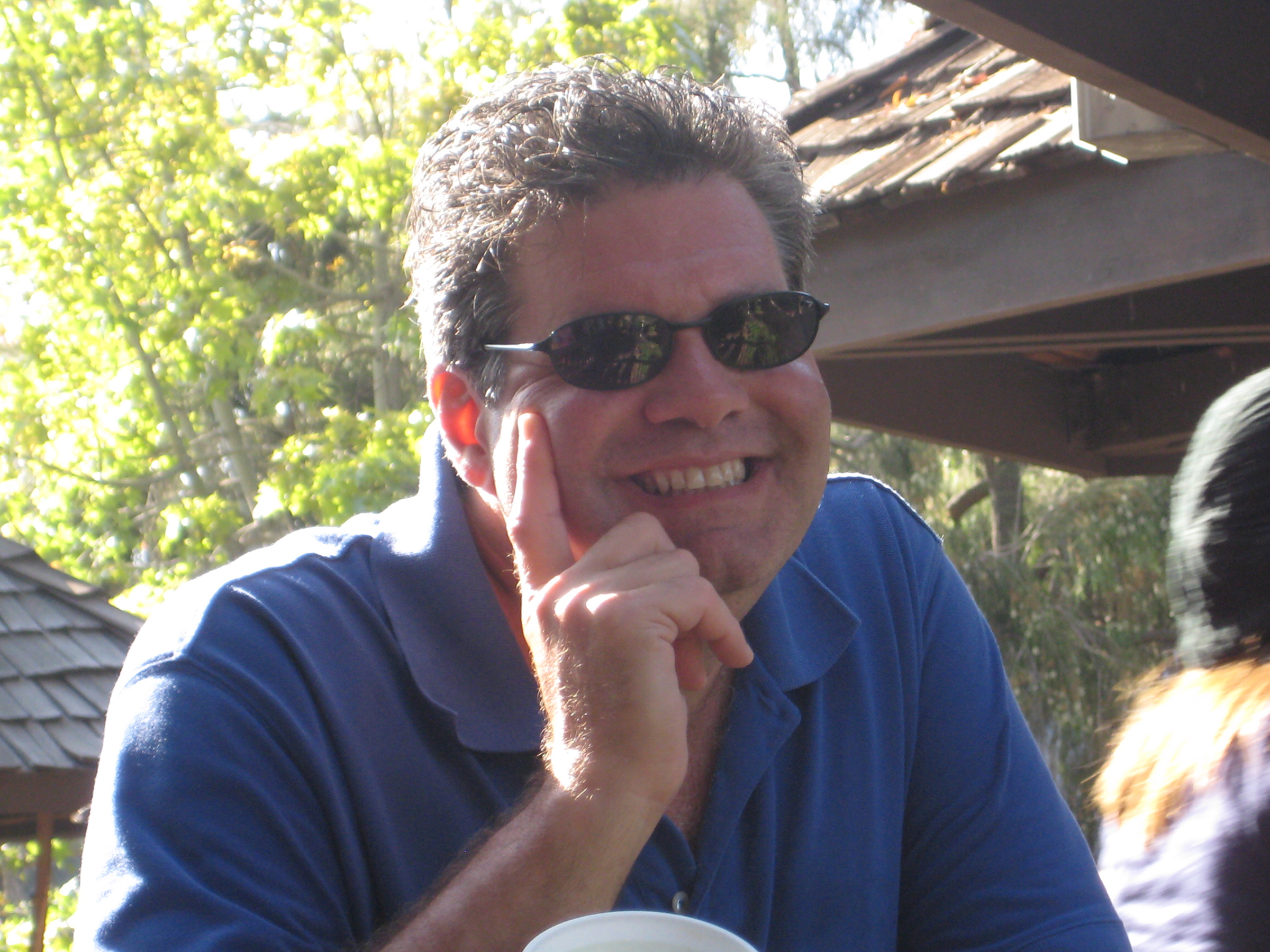 Successful illustrator, Mark Sparacio studied sequential art for three years under the legendary Will Eisner —recognized as the creator of the Graphic Novel—at the School of Visual Arts in Manhattan, where he earned a B.F.A. in Illustration and Sequential Art.
While still in school, Sparacio received his first professional assignment to create a painting for the movie poster for the United Artist International film, The Draughtsman's Contract. This opportunity resulted in a long run as a freelance illustrator in the advertising industry.
After working for both Marvel and D.C. Comics and creating covers for Comics Buyer's Guide and The Overstreet Price Guide, creating paintings for card sets for UpperDeck/DC Comics and for Topps' Wacky Packages and Garbage Pail Kids, Sparacio developed his first Creator-Owned series, Omega Paradox, for which he did finished pencils and painted covers for the first story arc along with co-creator/writer, Ian Ng and digital painter, Abe Melendez.
Spring 2018 will see the debut of a second Creator-Owned Graphic Novel Series, CHELSEA DAGGER, this one totally conceived, written and drawn by Sparacio and with the help of Chris Summers as interior digital painter, Marshall Dillon as letterer and Amy K. Carlson as production and media manager.
Constantly developing new ideas, story lines and creating the corresponding artwork, Sparacio lives with his wife, Susan in Boca Raton, Florida.
Chris Summers – Digital Painting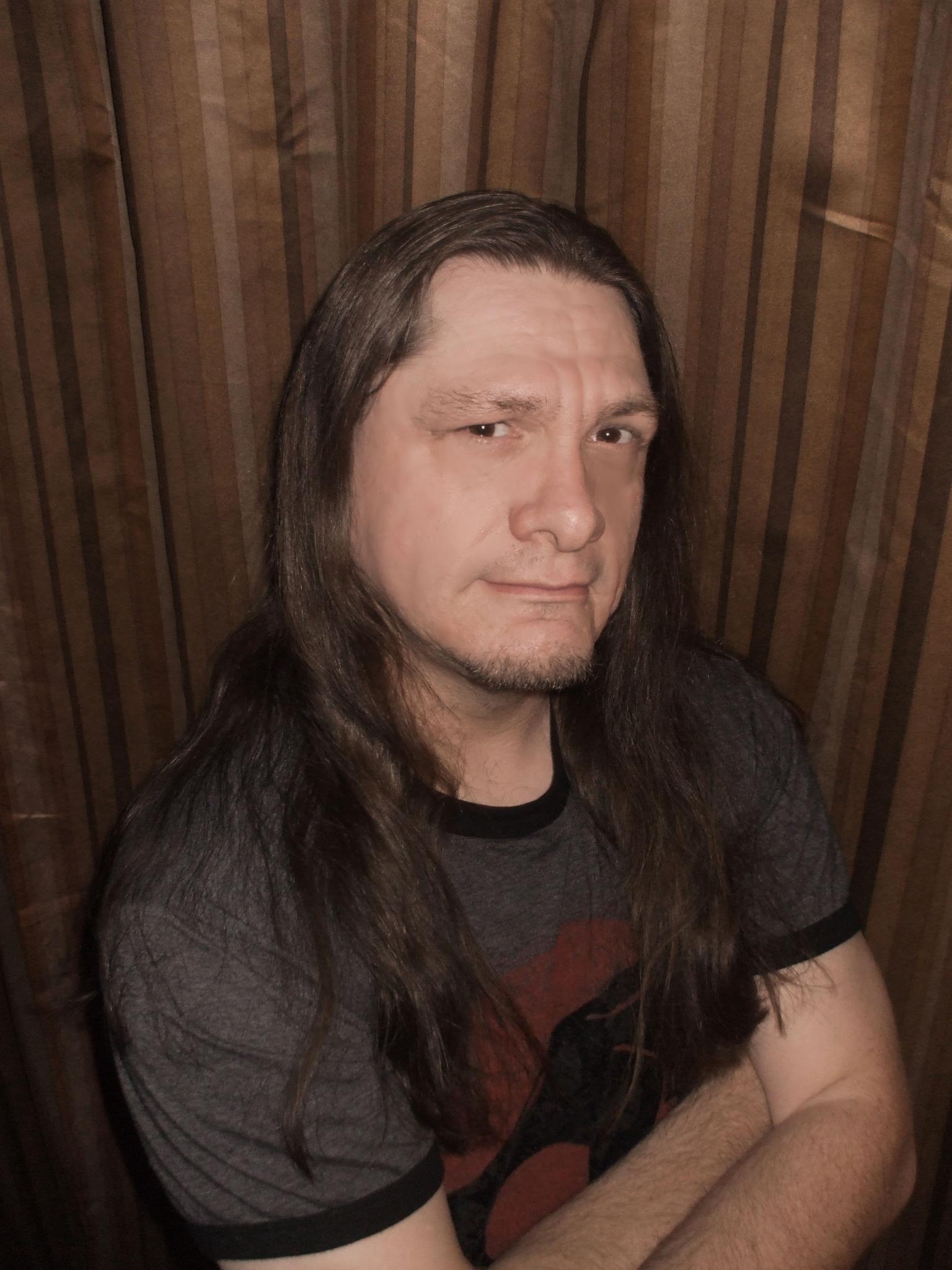 Chris Summers is a husband, father, musician and a freelance comic artist and designer and has been professionally working in Art & Comics for over 15 years. As a professional comic artist/digital painter/colorist his credits include Evil Dead 2, GI Joe, Dungeons & Dragons, Superman, Nightwing, The Perhapanauts, Eternal Decent, Spartacus: Blood & Sand Comic Book and Motion Comic and much more. 
He's been a Guest Lecturer at Hardin-Simmons University's Art department, worked as part of Hi-Fi Design and Space Goat Productions. He also keeps busy doing graphic design work such as vehicle wraps, band merchandise, tattoos, guitars, video game concept work and much more. In addition he is also a member of the hard rock band Rear Naked Choke and recently released their first full length album produced by CJ Pierce of Drowning Pool.
Marshall Dillon – Lettering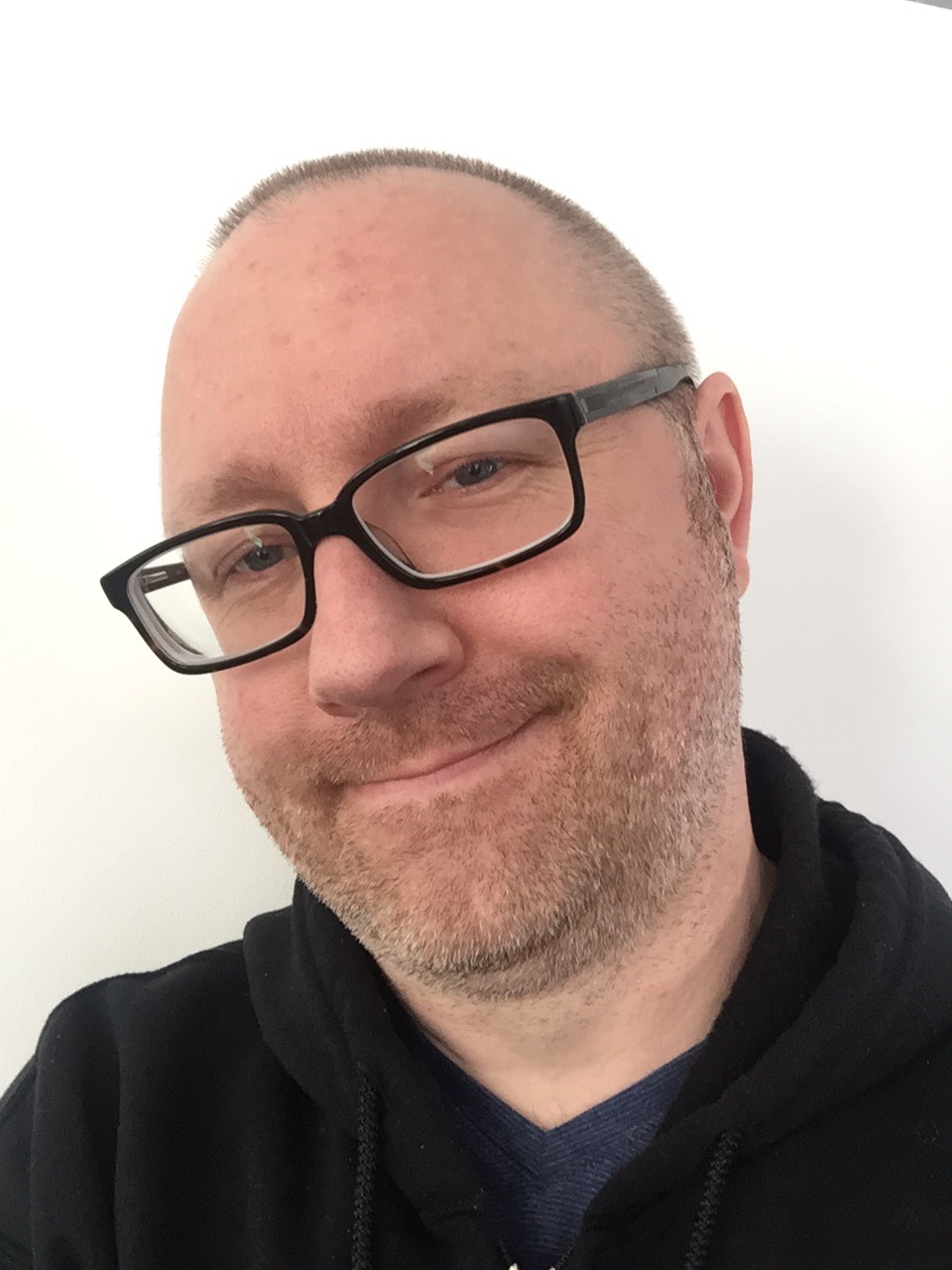 A comic book industry veteran, Marshall got his start in 1994, in the middle of the the indie boom. Over the years he's been everything from an independent self published writer to an associate publisher working on properties like GI Joe, Voltron, and Street Fighter. He's done just about everything except draw a comic book, and worked for just about publisher except the "big two." Primarily a father and letterer these days, he also dabbles in old-school paper & dice RPG design.