Chelsea Dagger is the story of how radical Islamic terrorism has affected the lives of millions of people and of two people in particular. It will follow the directions taken by these two not very different people, ultimately motivated by one horrific event, down two very disparate paths.
Chelsea Dagger is a fictional story based on current events from around the world, and over two years of extensive research. Comic books came of age during World War II. Unfortunately the deafening silence in regard to the greatest threat to global security since then needs to be addressed, culminating in this graphic novel.
Created, written, pencils and cover art by Mark Sparacio.
Digitally Painted by Chris Summers
Lettered by Marshall Dillon
Production & Media Manager – Amy K. Carlson
Special thanks to Abe Melendez and Jeremy Judd
CHECK OUT THE FIRST SEVEN PAGES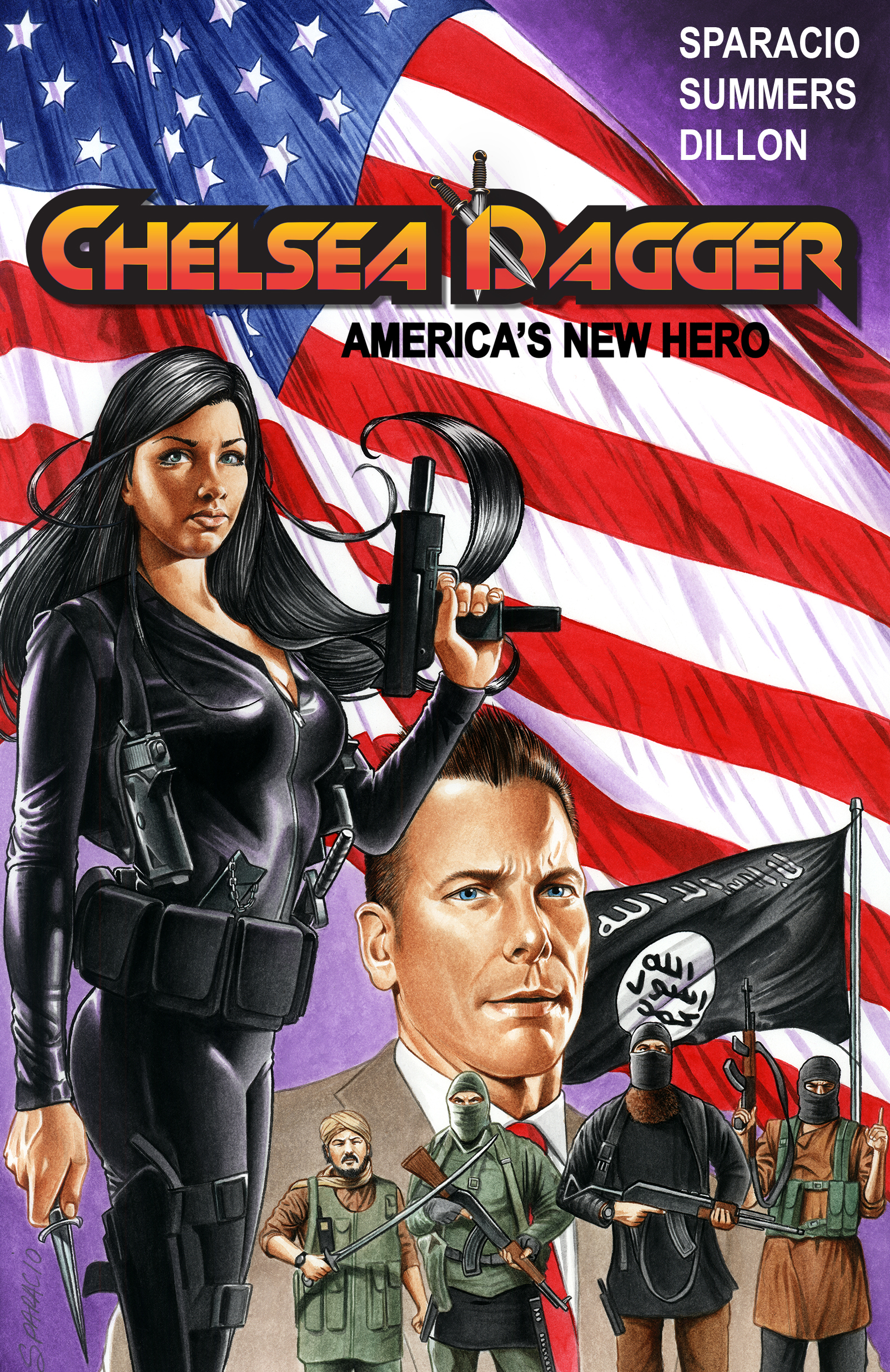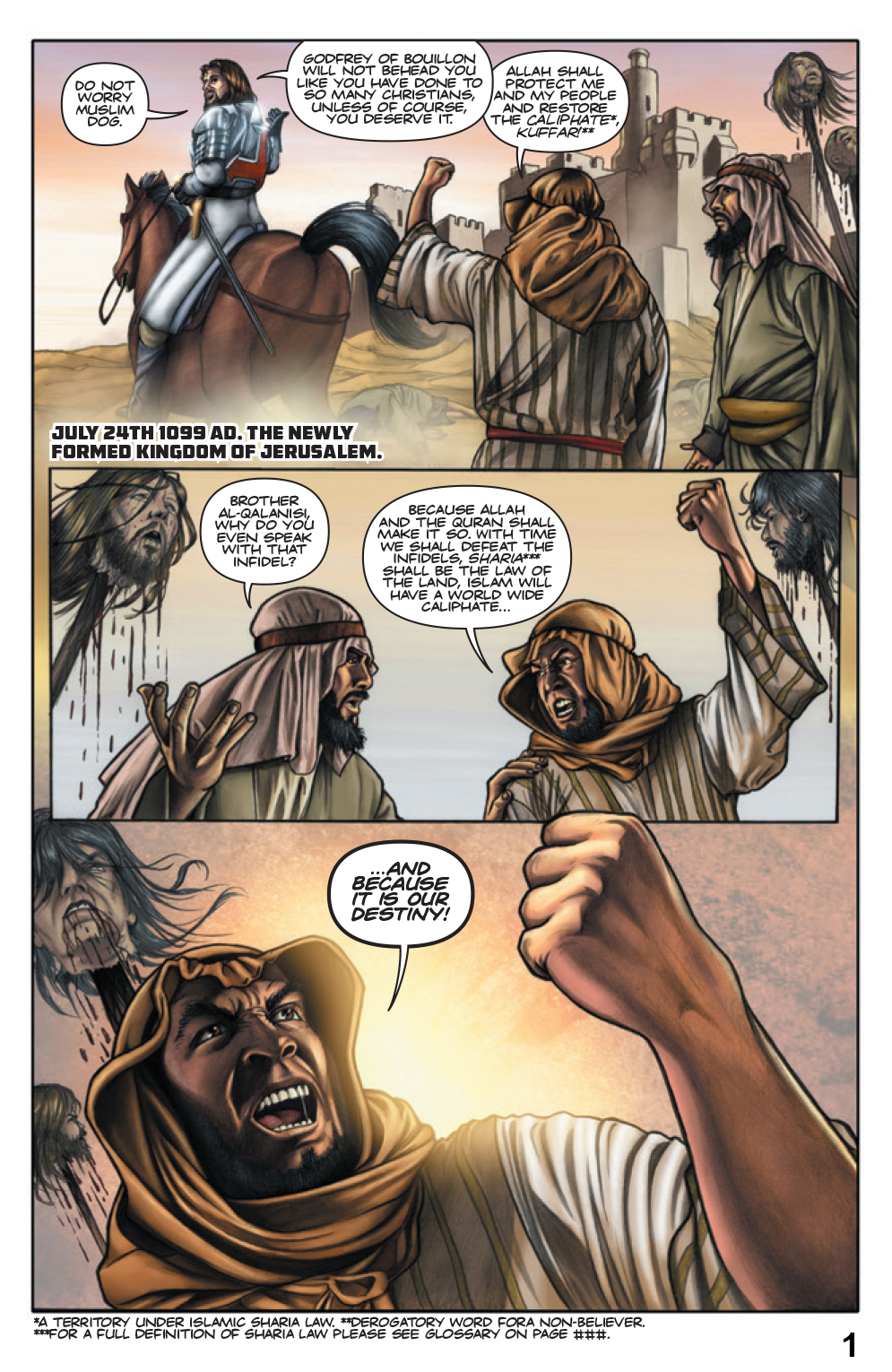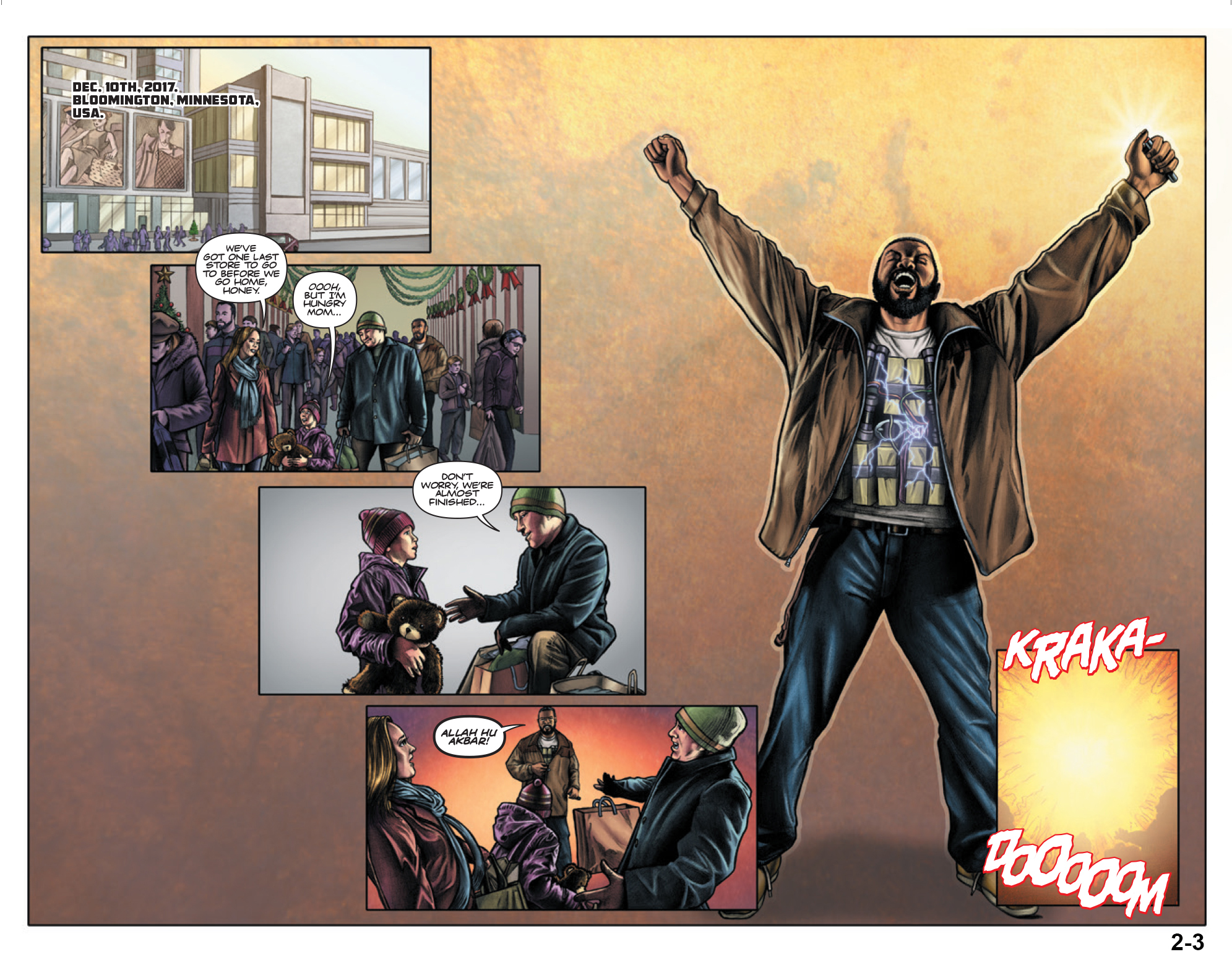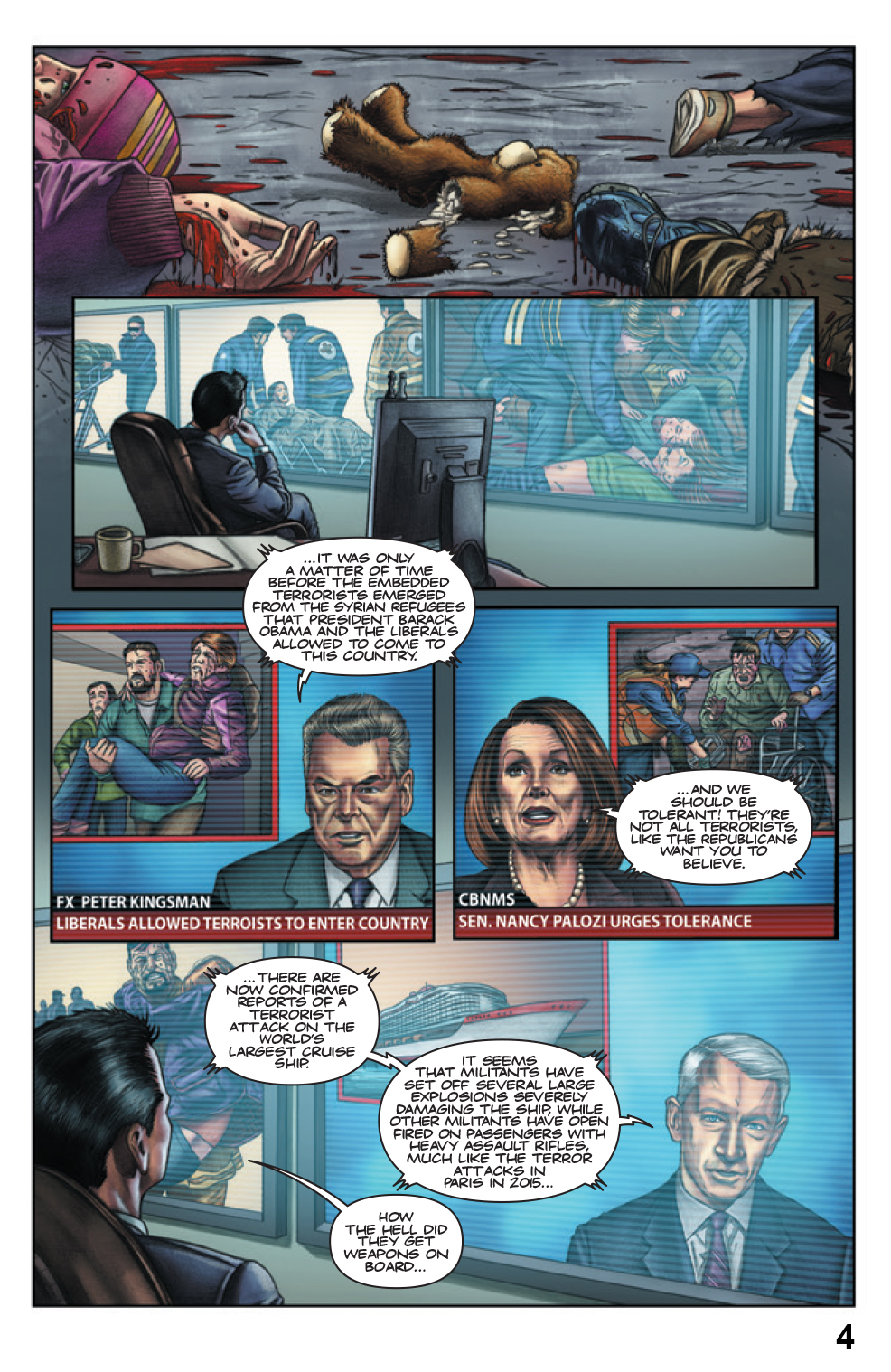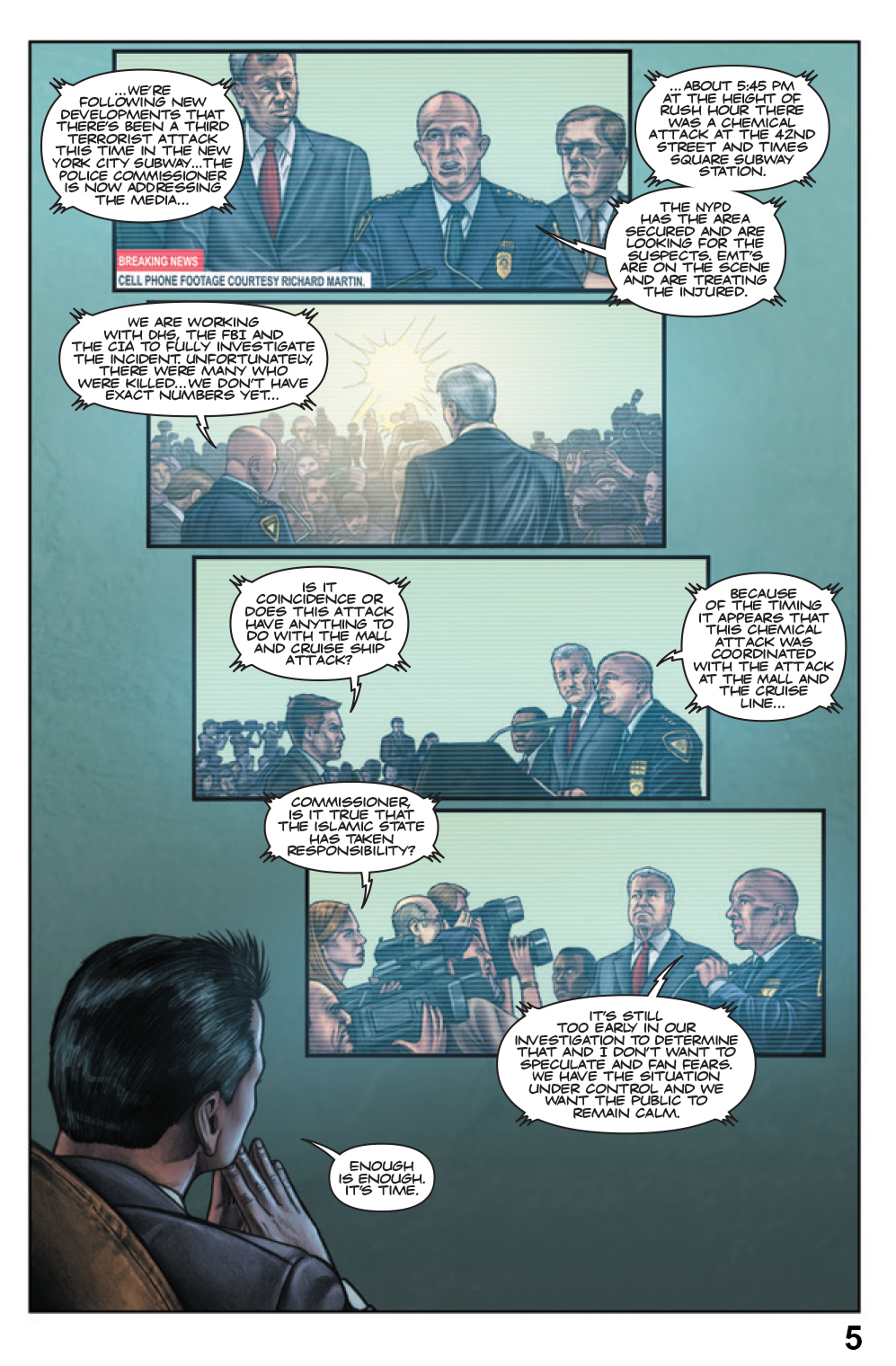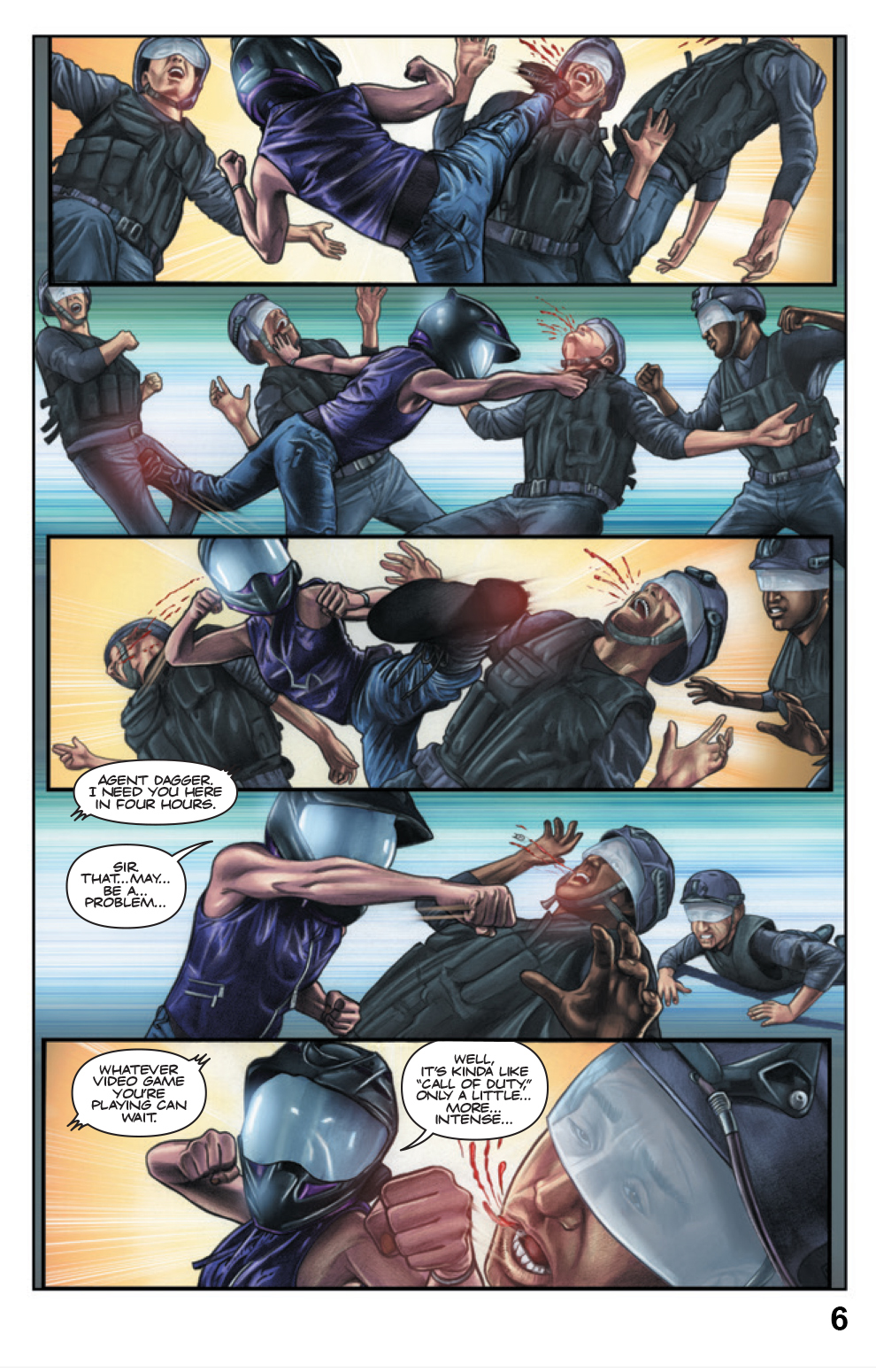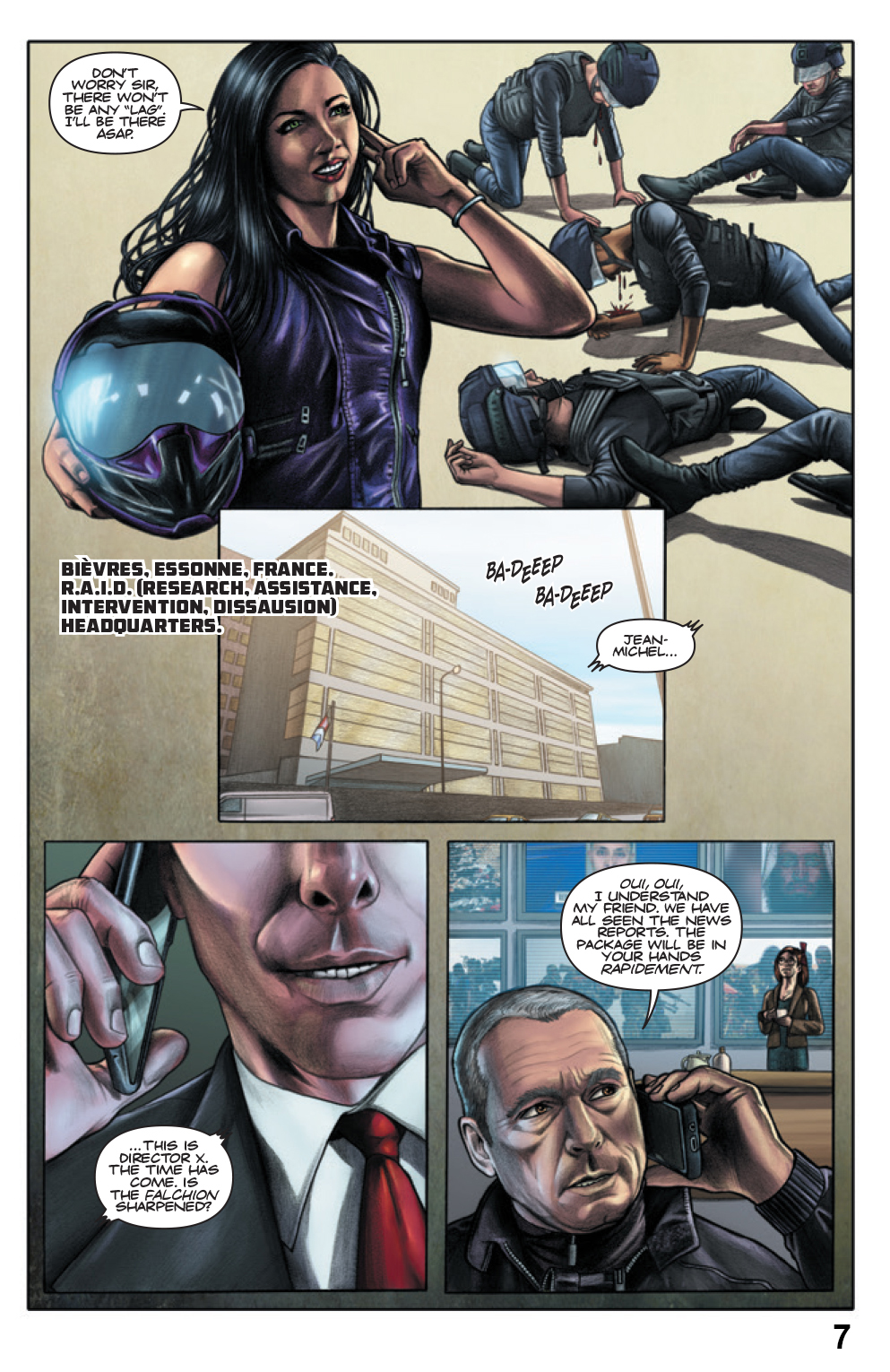 Post your feedback, and follow us at Mark Sparacio facebook for the latest updates
COMING SPRING 2018